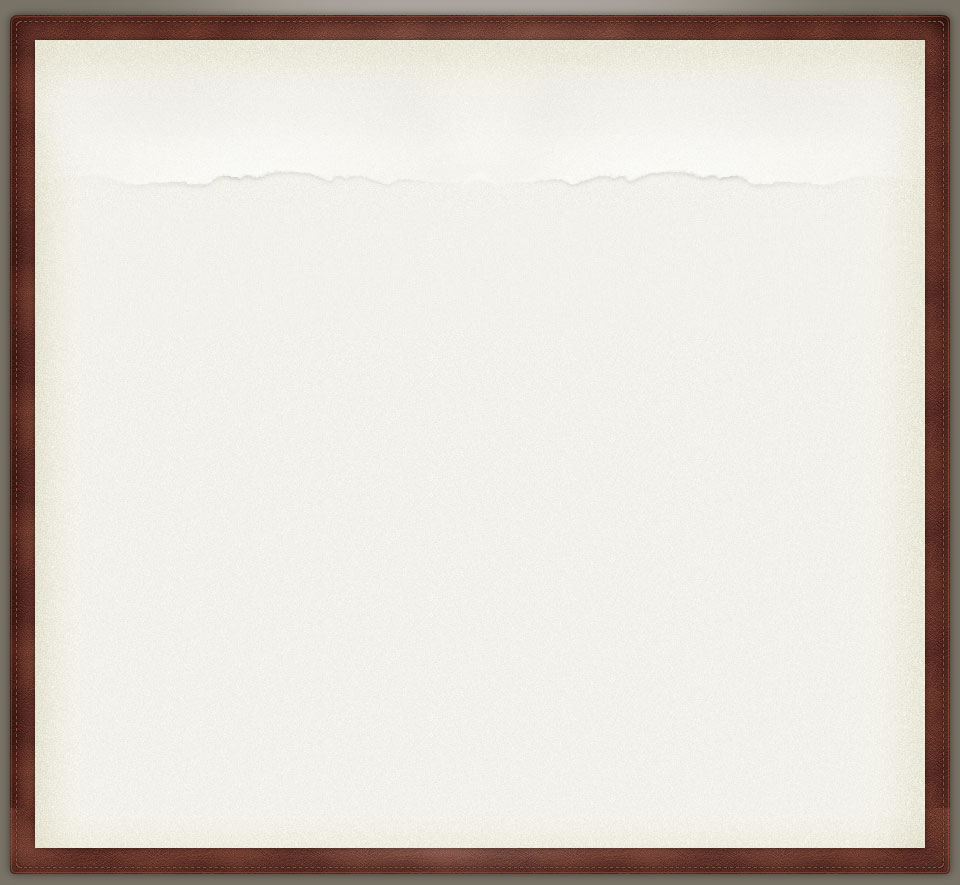 Please fill out the short form to the right and let me know what kind of work you are looking to have done. Provide as many details as possible and I will be sure to get back to you shortly.

​​If you would rather call and speak to me directly, you can do so at 417-844.8584.

​​Thank you!



If You Can Dream It, We Can Build It!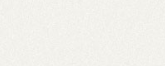 What are you looking to have done?

​​ Please be as descriptive as possible.